Kiley Posted on June 26 2017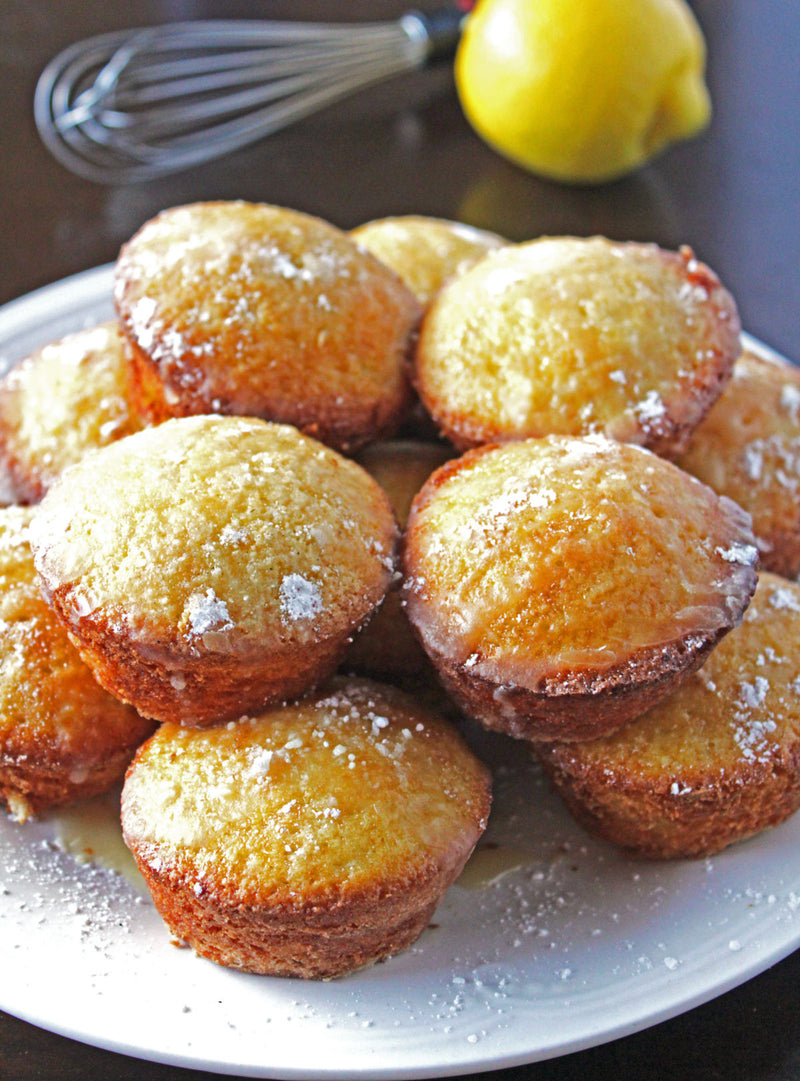 Okay, it's finally summer and I'm ready for it! Nothing helps force the feeling of summer for me more than my favorite summer foods!
As I'm forcing summer the 'feeling' on everyone around me, I can think of no better recipe to share than a delightful one from our featured artisan this month - Golden's very own Healthy Harvest.
:: Learn more about Healthy Harvest ::
These cakes embody summer and are a great way to indulge in a bright lemon flavor with the added bonus of antioxidants - can't complain there. The olive oil also helps your treats last longer and gives them a fluffier texture.
Enjoy!
:: recipe cards picture are hand illustrated by 1canoe2, get them and Healthy Harvest Olive Oil at Period Six ::
 p.s. You can subscribe to Period Six's 'post script' blog RSS feed by using https://periodsix.com/blogs/post-script.atom